Associated with classic styling and inimitable quality all Mereway Kitchens are hand crafted in the UK. The units and cabinets are produced individually using traditional 'dowel & glue' joints and are delivered in 'rigid assembly' form for installation. Kuchen Kraft is an established authorised supplier of Mereway Kitchens.
We supply a huge range of Mereway kitchens, in both traditional and modern styles. If you are looking at a kitchen project and need advice on the Mereway range then Kuchen Kraft has the knowledge to assist. We provide varied design options, project management and a skilled kitchen installation service.
Click below to look in more detail at some of our ranges and the latest Mereway Kitchen Brochures.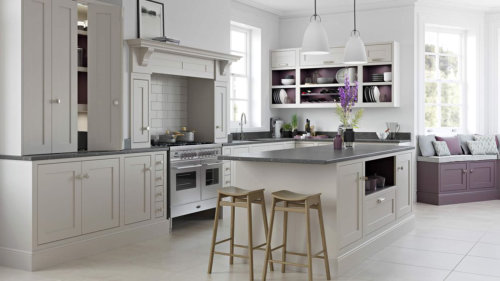 Signature in Cashmere & Aubergine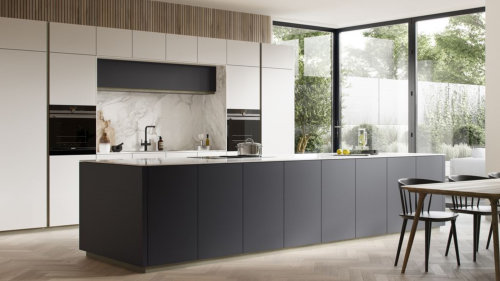 Bianca Satin Face & Grafite Polished Face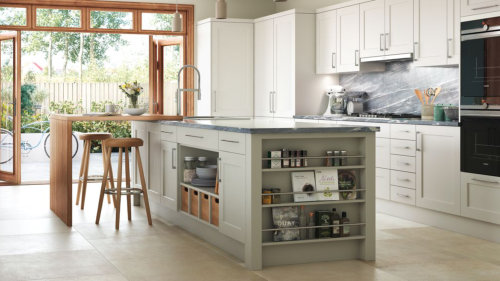 Bridgewater Chalk White & Light Fern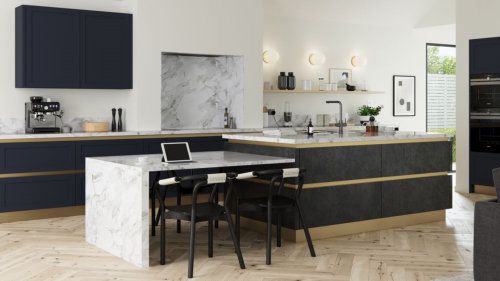 Cambridge in Indigo Blue & Smoked Steel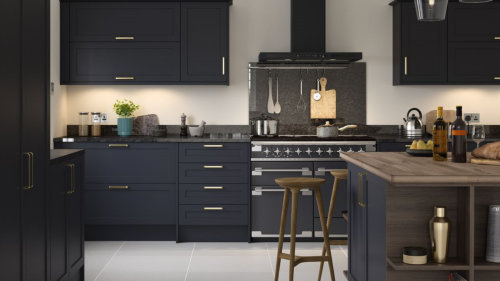 FULL BROCHURES WITH ALL LATEST RANGES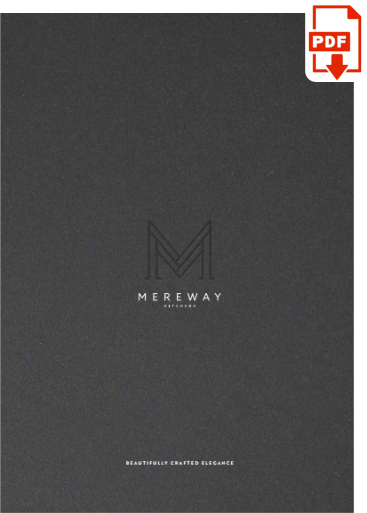 Mereway Kitchens Brochure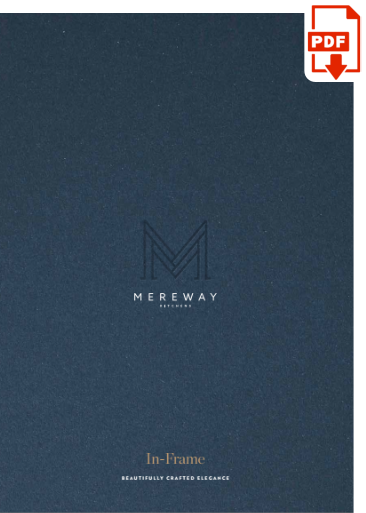 Mereway Kitchens Inframe Brochure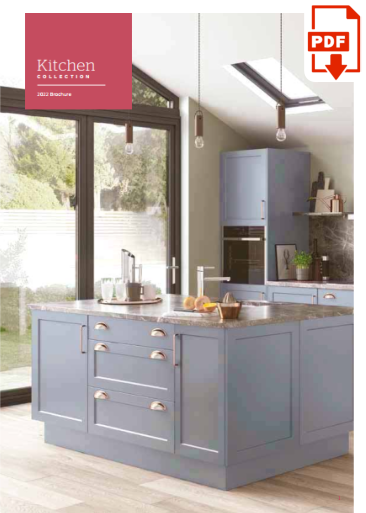 Trend Kitchen Collection Brochure
We invite you to visit our showroom in Oundle to personally view our range of Mereway Kitchens.
You may also contact us to arrange a FREE appointment at your home or our showroom.