For over 30 years Caledonia kitchens have been crafting bespoke, made to measure kitchens at their ultra-modern factory on the north coast of Scotland.
Using the latest state of the art machinery, Caledonia kitchens are able to keep that perfect blend of artisan craftsmanship by using a hand-built approach to their manufacturing process. This allows you to receive a custom-built approach which ensures that the build quality, fit and finish are to exacting standards.
Caledonia kitchens are made to measure and can be completely tailored to suit your individual requirements. Here at Kuchen Kraft we can offer a wide range of knowledge throughout the Caledonia range. Ultimately, we can inspire and assist you into creating that unique kitchen which is made just for you and your home.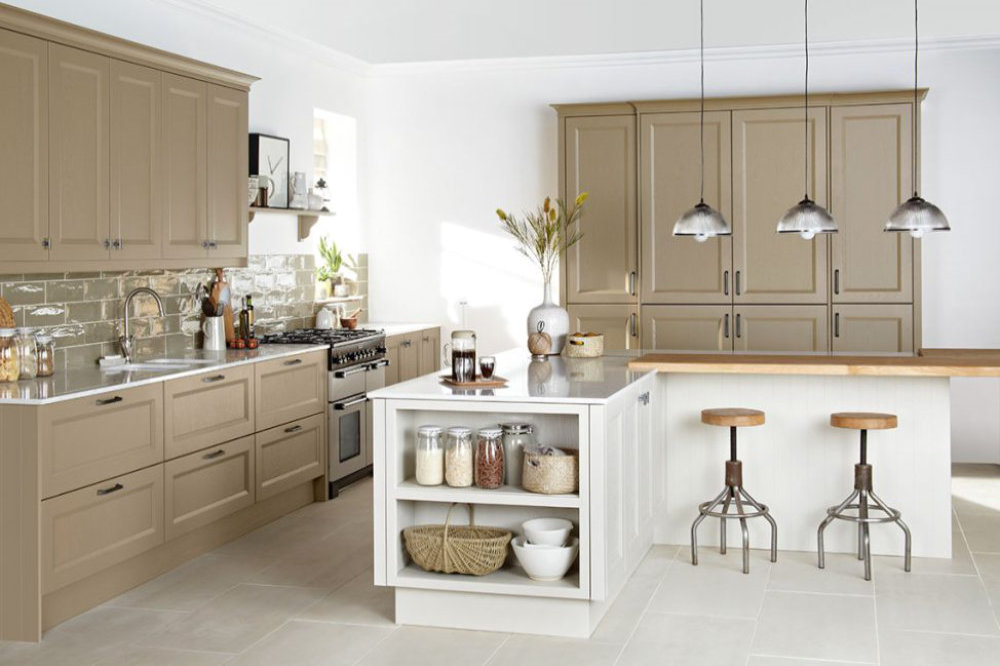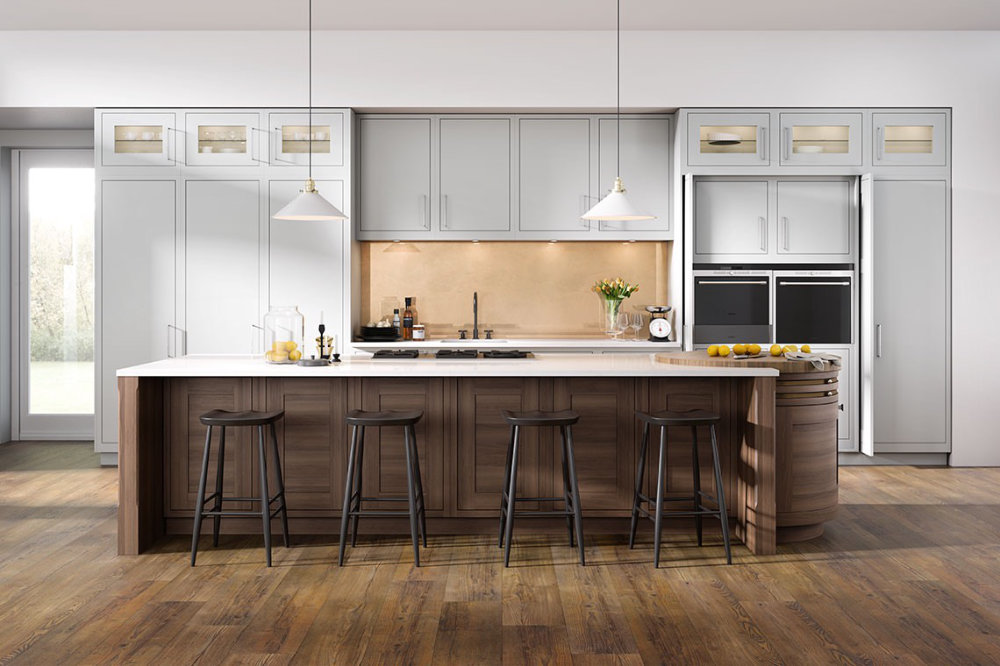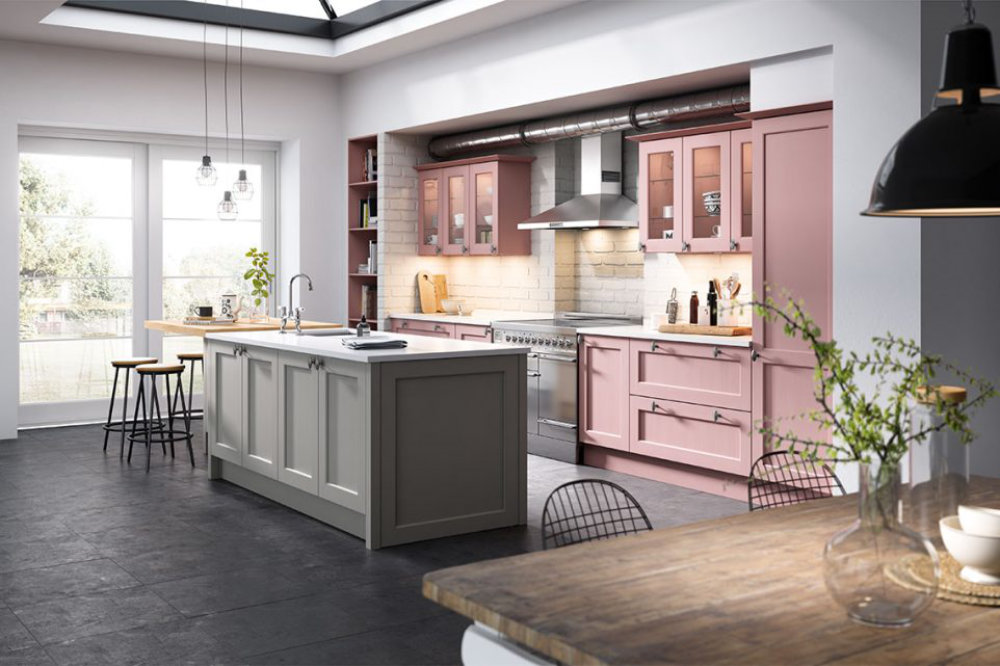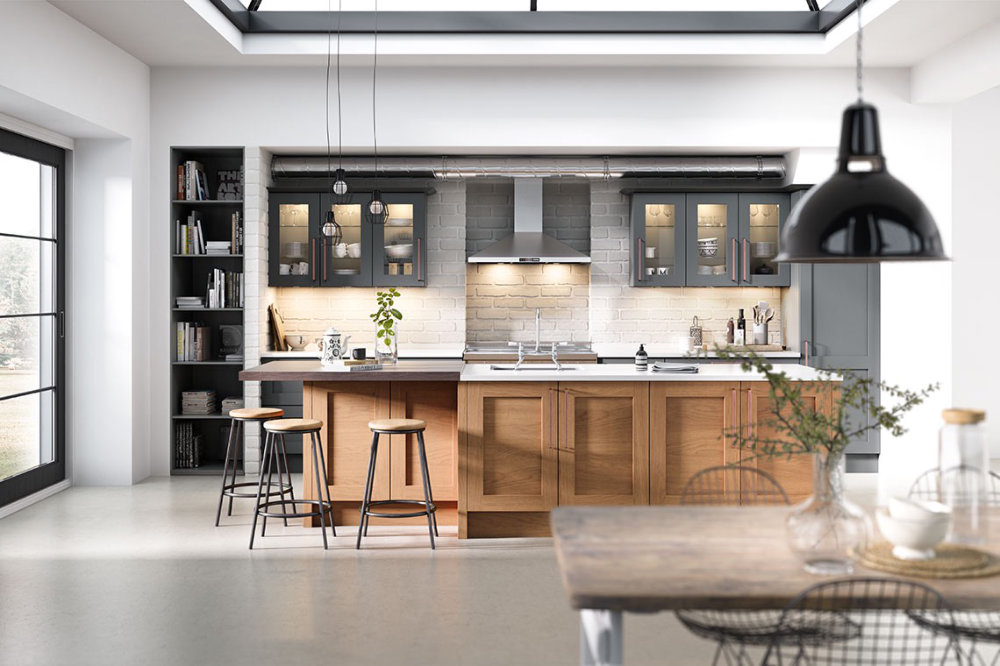 We invite you to visit our showroom in Oundle to personally view our range of Caledonian Kitchens.
You may also
contact us
to arrange a FREE appointment at your home or our showroom.