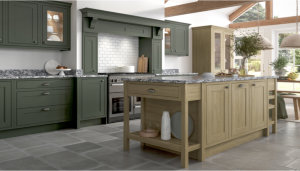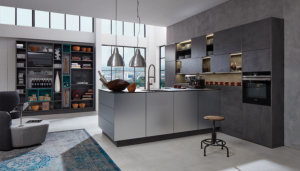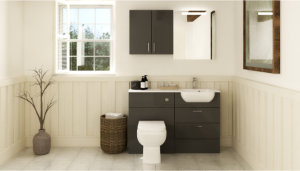 Kuchen Kraft are a leading supplier of high quality bathrooms and bespoke fitted kitchens in Peterborough, Northamptonshire and Leicestershire.
If you are looking for a quality modern kitchen, traditional kitchen, contemporary kitchen, German kitchen, designer kitchen, country kitchen or quality bathroom then Kuchen Kraft can assist.
We are independent, family owned and retain our own fitters and craftsmen. The team at Kuchen Kraft are well placed to offer you a high quality service with the minimum of fuss. We will advise as you select your designs for bathrooms or fitted kitchens and then assist through all of the stages of planning, installation and project management.
For your assurance, we are one of only 300 approved Kitchen Bathroom Specialists Association (KBSA) members in the UK.
We invite you to visit our bathroom and kitchen showroom in Oundle or contact us to arrange a FREE appointment at your home at a time of your choosing.